Introduction
Key objective
The Digital Learning Framework Planning website has been developed to assist schools in effectively embedding digital technologies into teaching and learning. It aims to provide clarity for school leaders and education providers in how to create a shared vision for how technology can best meet the needs of all learners.
The Framework is now available to all schools following a successful 'trial' in 50 schools – a mixture of primary and post-primary schools that were broadly representative in terms of location, gender composition and socio-economic context.
The planning website brings together the various supports and resources that have been developed to underpin the Department of Education's Digital Strategy 2015-2020 and attempts to:
Help schools and individual teachers to plan how to upskill to realise the potential of digital technologies.
Provide for internal and external evaluation of how digital technologies are being embedded across all aspects of school activity.
Support planning in areas like literacy, numeracy and STEM which require a cross-curricular focus.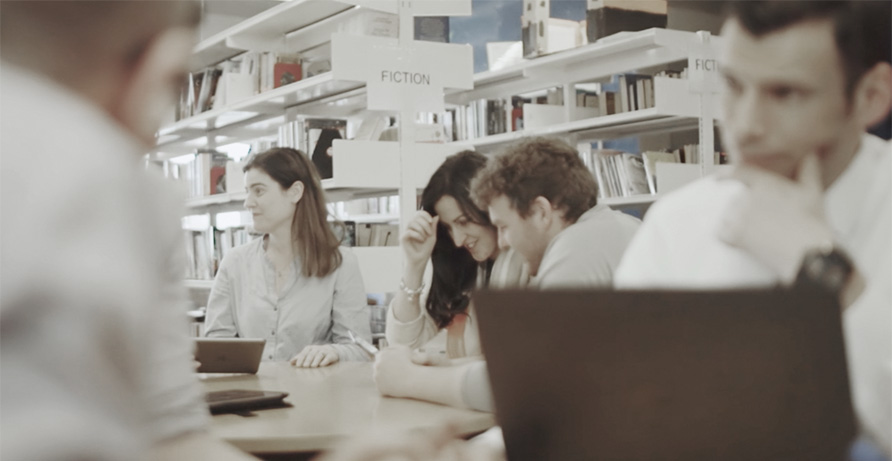 We understand that meaningful integration of digital technologies can be challenging to achieve and that schools need guidance and support to achieve it. All too often schools are not clear as to what that integration looks like and therefore are unsure how they can achieve it.
The creation of a Digital Framework where people can benchmark where they are on a journey is hugely important.
The Digital Learning Framework resource gives greater clarity around that concept, and provides a lens for how digital technologies can be used to support teaching, learning and assessment in schools."
Minister for Education and Skills,
Richard Bruton TD, Croke Park, October 2017